A Comical Plea for a Serious Need
Unconventional Water Dispenser Benefits
As we've demonstrated before, office water dispensers come with a host of unexpected benefits. Lower insurance costs, less employee sick days, and increased employee satisfaction are just a few notable examples. But if the practical reasons don't hook you, there are plenty of other perks to investing in office water purification…
#1: More Things to Adorn With Your Company Logo
Think of all the possibilities! Reusable cups! Company water bottles! Customized tumblers! Water dispensers introduce a whole range of products to create with your company logo, and aside from pleasing employees (who doesn't love free goods?) putting more products into the world with your company name on them can act as a free form of marketing.
#2: Endless! Sparkling! Water!

Imagine a water cooler that dispensed unlimited sparkling water. Now imagine making that dream a reality with one click. Our Meridian model offers crisp, purified sparkling water at the press of a button. No need to keep replenishing cans of LaCroix, or for your bubbly cravings to go unsatisfied because you can't justify buying a third bottle of Pellegrino. Need I say more?
#3: A Dispenser as Practical Decor
Who said water dispensers have to be an eyesore? Each of our models feature sleek, airbrushed designs that spruce up any office space. Our models come in free-standing or countertop variants, and you can choose between crisp white and jet black in order to best match your space. Appliances that double as decor? I call that a #win.
#4: Impress Your Visitors
Envision it: a sleek, stylish dispenser placed at the front of the office, greeting all your visitors with a fresh glass of water and the promise of a company who understands quality. Your office says just as much about you as your attitude, and showing your clients that you take your office seriously shows that you'll take them seriously, too.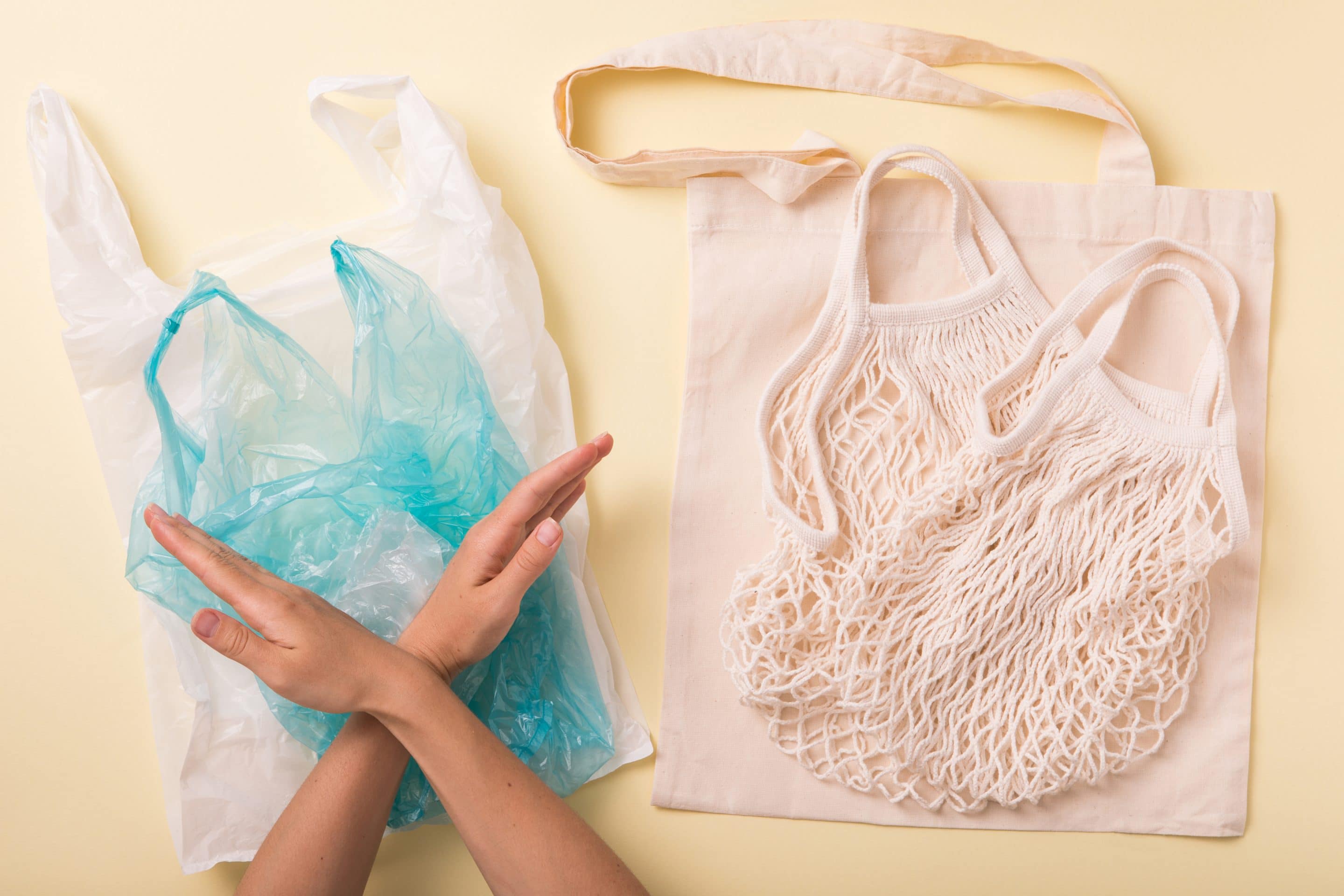 7 Day Risk Free Trial
New York and Jersey's top companies trust us to protect their employees by firewalling their water. Experience why we are the highest rated water service provider in the tri-state area at no charge.
Once you've submitted your trial request, one of our specialists will contact you to confirm details and schedule installation!