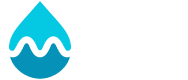 Home Water Cooler Rentals
An Unlimited Supply of Purified Water in the Comfort of Your Own Space.
At Drink Meta, our mission has always been simple: to expand public access to clean, healthy water. In light of the recent virus outbreak, that goal has never been more urgent. That is why, for the first time ever, Drink Meta is now offering its services to residences.
Reserve now
Learn more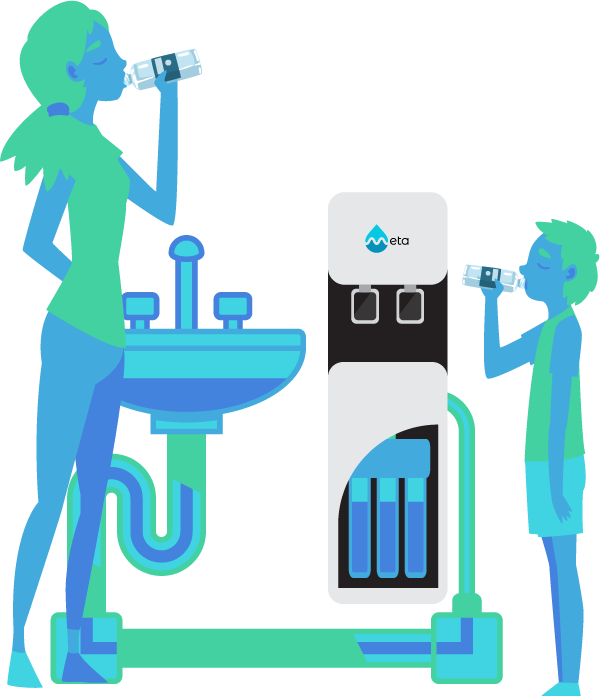 This is a bottle-free water solution.
Don't worry about deliveries, shortages, and delays. Our residential water cooler system utilizes your existing tap water. It's capable of supplying thousands of gallons of pure water, even when the power is out.
Superior to and safer than bottled.
All our home water coolers purify any source of water past any bottled waters, with membranes capable of blocking even the smallest viruses and bacteria. We also boost alkalinity, enrich it with nutrients, and fortify it with minerals.
Service for families & individuals.
Until the COVID-2019 outbreak, our service was exclusively for organizations. Our Pure Home water cooler service for residential customers has been tailored as best we can to meet your needs.
Limited supply. First come, first serve.
Due to the extremely high demand for pure and bottled water and limited supply systems, installations will only be scheduled once the installation fee is paid. After making the one-time installation payment and once the installation is complete, you'll be able to enjoy your home's new purified water machine.
Service Details
Learn more about what's entailed in our new water dispenser service.
One-Time Cost –
$0
Includes:
Professional System Installation – Details
Running Water Line Run up to 100′
Installation Fittings
Request service or ask a question.
"Victoria provided first rate service over the phone and Francis did a wonderful and expeditious job of installing our new water purification system in our business. We were thrilled with the service we received and also are now all enjoying the benefits of purified water!"
"Customer service representative was extremely polite and helpful on the phone. Within an hour we were visited by a technician who ran extensive test of the water quality, pressure, etc. As it was determined we would need a replacement, a brand new unit was installed in less than 24 hours. We couldn't expect anything better in terms of service and quality. Thank you!"
"Dwayne the technician installed the cooler and it has been running phenomenally. The water is colder, the cooler performs much better and the water even tastes better!. I can see why getting the right system and company handling this for you makes such a big difference. You think it's simple, but it's not. He even gave me his personal cell in case of emergencies. I mean come on! Who even does that anymore?"
"We've been using Sky Water/H20 Coolers for about a year now. The water tastes great and we're more than excited to have gotten rid of all the empty water jugs around the office. We called in an issue with one of the coolers and they sent out a tech within a day or 2 tops. Dwayne was a courteous and helpful. While here he changed the filters out on the machines that needed replacement"