Level 1 is the perfect starting plan for homes and small businesses. Now featuring our waterREBORN™ multi-phase technology and the our all new Discovery 2 or the Endeavor commercial grade dispenser, this model is both powerful and practical.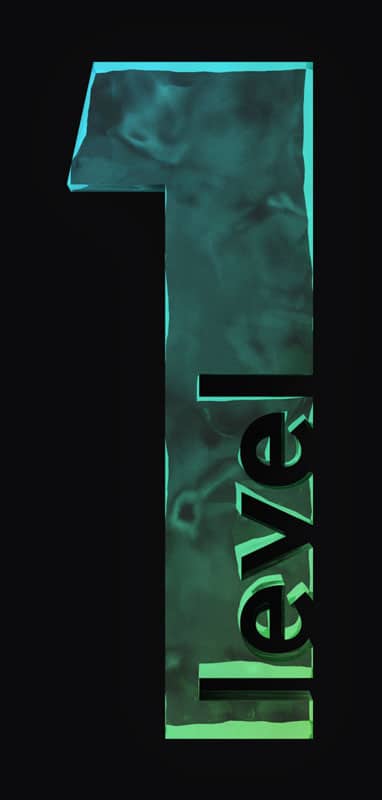 1-5 Average daily users or jugs per month
Gallons of pure water per month
Standard 1/2 liter bottles per month

Cold Water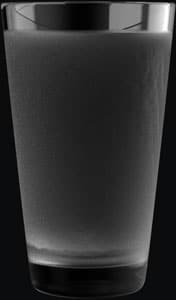 Hot Water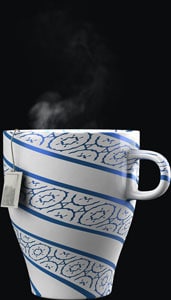 The Discovery 2 is our most latest dispenser to feature the waterREBORN multi-phase technology. It has a slim tower form factor, and a high gloss composite case.
Explore hardware

With PURE Connect, your waterREBORN purification abilities can be extended beyond your dispenser to up to two additional appliances, like your refrigerator's ice maker and your favorite coffee or espresso maker.
Learn more

At Drink Meta, we pride ourselves on our installation experience. Whether it's the professionalism of our highly trained install teams, or the speed and efficiency achieved at every installation, we provide it all at no cost to you.
Learn more

Experience deliciously pure coffee from your favorite K-cup roast without ever having to refill a reservoir. Just add REBORN Coffee to your plan for only $10/mo. Includes commercial grade coffee maker directly connected to your waterREBORN purification system.
Learn more

The goal of H2O's Water Reborn™ technology is not simply to purify your water – that's just the first step.
Your water has tremendous potential that transcends its basic ability to quench your thirst. Few people ever have the privilege of enjoying this superlative version of water we call meta-water. The process is both complex and precise – it requires your water to be RESTARTED and REBORN.
To accomplish this, we use an advanced system that incorporates 8 phases with 20 total stages, split between the Restart™ & Reborn™ super-phases.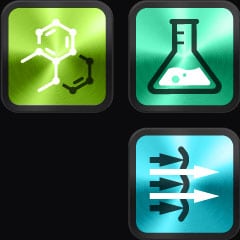 superphase #1 RESTART
The goal of this super-phase is to reboot your water back to square one, creating a blank canvas of us to remake your water into something superior.
SUPER-MICRON MECHANICAL REDUCTION
Reduces the largest contaminants that would otherwise significantly reduce the lifespan of the proceeding filters.
5-Micron Polypropylene Micro-Woven Depth Filter
CHEMICAL REDUCTION VIA ADSORPTION
Reduce a broad spectrum of chemical, organic, and aesthetic contaminants using a chemical adsorption process.
Coconut-based 12-40 Mesh Granular Activated Carbons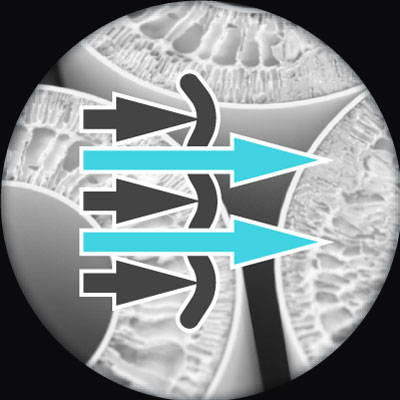 NANO MECHANICAL REDUCTION
Removes/reduces contaminants, including bacteria, viruses, aqueous salts, HMDs, and carcinogens.
1-Nanometer (0.001-Micron) Polymer Membrane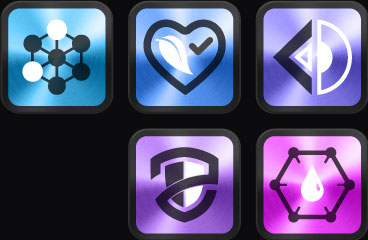 superphase #2 REBORN
The goal of this super-phase is to transform your water from being just pure, to its healthiest, most nourishing and hydrating state. Meta-water.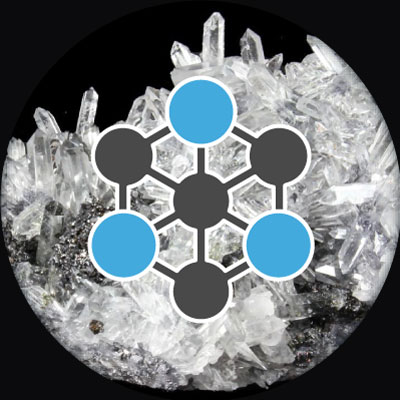 FAR-INFRARED RAY INDUCED DECATIONIZATION
Restores water molecules ability to pass through your body's aquaporins to hydrate at the cellular level. Detoxification through the elimination of free radicals.
Base Media: Tourmaline, Quartz, Hydroxy Apatite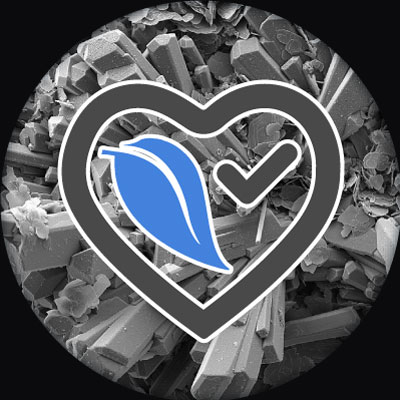 BROAD SPECTRUM MINERAL EMITTERS
Injects more than 20 minerals to provide a nutrient boost, anti-oxidants, and increased immune support.
Minerals: K, Ca, Mg, Mn, Sr, Zn, Ba, Cr, V, Ni, Co, Cu, Fe, Al, Na, H₂SiO₃, Ag, P, La, Ce, Nb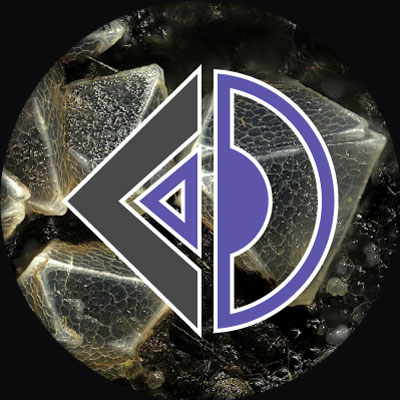 PH BALANCING + ALKALINITY BOOSTING
Smooths water through de-acidification to establish optimal level of softness. Increases PH levels to above neutral. Boosts water alkalinity. This enables your body and water to better buffer changes to PH levels.
Base Media: Coral Sand, Quartz, Zeolite, Hydroxy Apatite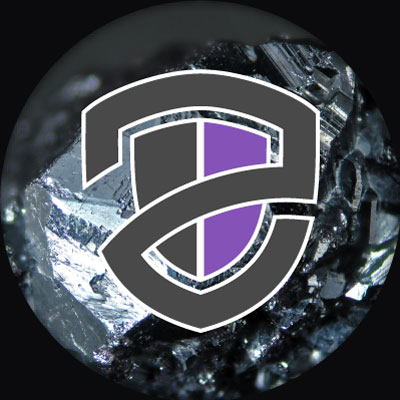 FORTIFIES WATER WITH SILVER
Injects silver, one of the strongest known anti-bacterial agents, into your water. Possesses the ability to control over 450 forms of viruses. Bacteria that 'consume' the silver nanoparticles become poisonous to other bacteria.
Base Media: Zeolite, Silver Ions, Zeo Z1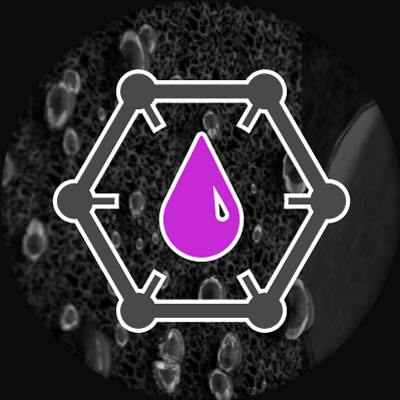 CHEMICAL REDUCTION VIA ADSORPTION + SUPER-MICRON MECHANICAL REDUCTION
Rescrubs your water one last time to ensure it is at peak levels of deliciousness and purity.
Coconut-based 2-Micron Powder Activated Carbons (PAC) Fused with Thermoplastic Binder into Block Form
Plan
Level 1
Level 2
Level 3
Level 4
Level 5
Level 6
Capacity
1 - 5
5 - 8
8 - 11
11 - 15
15 - 20
20 - 25
Water Optimization
waterREBORN
waterREBORN+
waterREBORN+
waterREBORN
waterREBORN+
waterREBORN
Premium Features
(included)
Stainless Steel Storage, Professional Installation
Stainless Steel Storage, Professional Installation
Stainless Steel Storage, Professional Installation, Appliance Connect
Stainless Steel Storage, Professional Installation, Appliance Connect, Meta-Ice
Stainless Steel Storage, Professional Installation, Appliance Connect, Meta-Ice
Stainless Steel Storage, Professional Installation, Appliance Connect, Meta-Sparkling Water, Meta-Coffee
Advanced Features
(upgrade)
Appliance Connect, Meta-Coffee
Appliance Connect, Meta-Coffee
Meta-Coffee
Meta-Coffee
Meta-Coffee
-
Hardware
Discovery 2 / Endeavor
Enterprise / Voyager
Pilot / Commuter
Glacier CT / FS
Polaris
Meridian CT / FS
Appearance
Dispense Modes
Cold + Hot
Cold + Hot
Cold + Hot
Ambient + Chewblet Ice
Ambient + Cold + Hot + Bullet Ice
Ambient + Cold + Hot + Sparkling
Color / Finish
Black / White
Black / White
Black / White
Black + Stainless Steel
Black
Stainless Steel
Form Factor
Freestanding
Freestanding / Countertop
Freestanding
Freestanding / Countertop
Freestanding
Freestanding / Countertop
Price
$58/mo
$72/mo
$89/mo
$129/mo
$149/mo
$199/mo