Water Dispenser Installation Service
Installation Requirements
Tap Water

Power Outlet
1 – 2 sq.ft. of Floor or Counter
How much does it cost?
Purification system and water dispenser installation services aren't cheap…for us. It can include hundreds of dollars in labor and supplies. But, the most difficult part is that we won't know what it will cost us until we're done. Fortunately for you, every H2O membership includes the water cooler installation at no cost to you.
Schedule A Trial
Appliance Delivery
$90 – $130
Installation Labor
$240 – $640
Plumbing Fittings
$20 – $150
Water Line & Other Supplies
$15 – $60
Cleanup Labor
$25 -$35
Professional Plumber
Services (situational)
$250 – $450
Old Jug Disposal
$20 – $25

OUR AVERAGE INSTALLATION
$435
YOUR COST
$0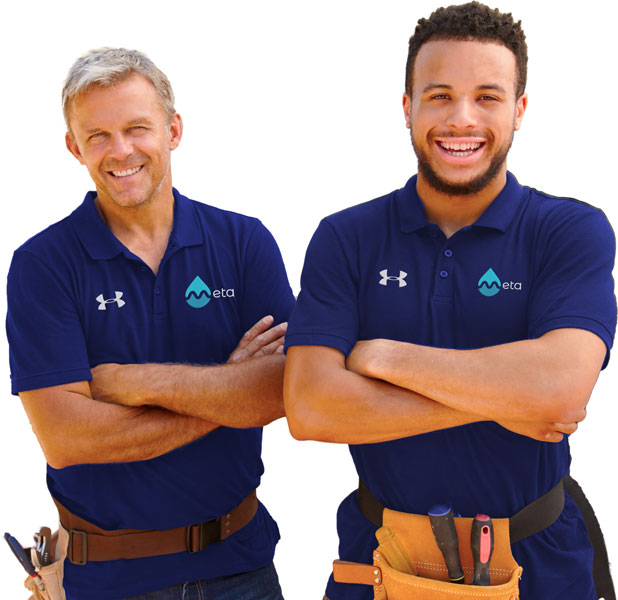 Who does the installation?
If you're stressing about channeling your inner plumber, or about having to hire one, get ready to exhale. The only people we trust with your office or home water dispenser installations are our in-house, background checked, highly trained technicians; or on rare occasions, one of our preferred plumbers.
How To Get Started
Where does the water come from?
We can source the water supply from a variety of places. While tap sources are simplest to access through exposed plumbing, we more often than not reach them through walls, ceilings, or floors. After performing thousands of water dispenser installation services, we can confidently state that whether your location is old or ancient, large or small, or owned or rented, there is a 99.5% chance we'll be able to tap it. Below are a few of our most common water sources.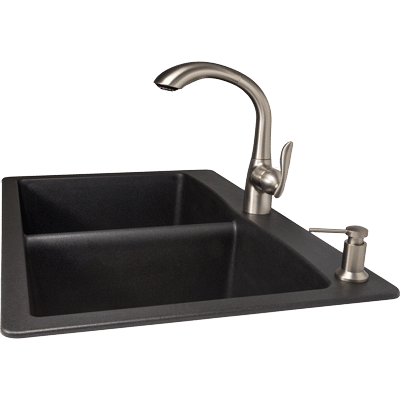 Kitchen Sink
The most common water source we tap. Usually very quick and simple.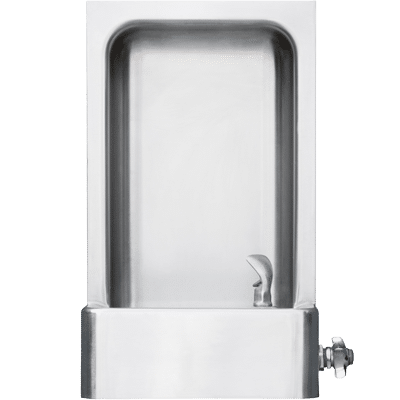 Water Fountain
It's not redundant when you taste the difference. You'll never use one again.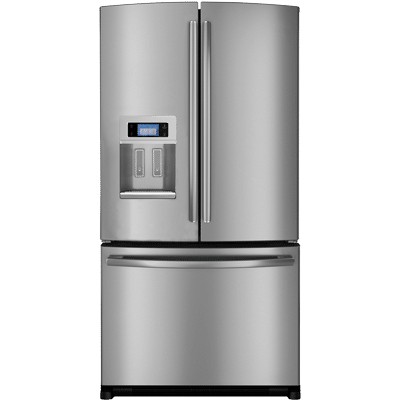 Ice Maker
Our second most common source. Also the easiest possible installation.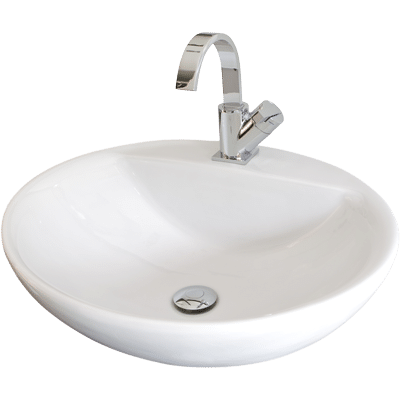 Bathroom Sink
A quick and easy to access source. Our third most common source to tap.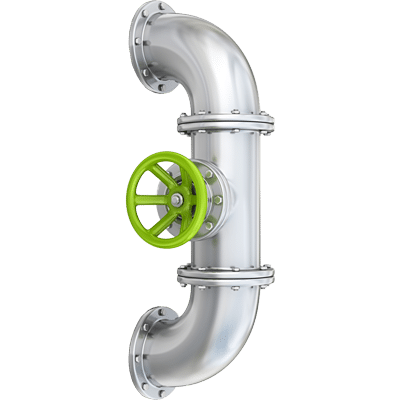 Plumbing
Exposed or concealed in your walls, ceiling, or floor, it's always there.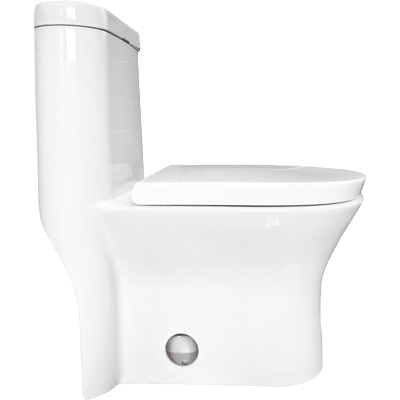 'Le Toilette'
Obviously not from the bowl, though our system could handle it. We tap the water from the same source.
How does the water get to the dispenser?
We use tiny, flexible, restaurant grade tubing to supply water to your dispenser(s). It is unobtrusive, easily concealed, and constructed with durable polypropylene (PP). It's also how we recycle water back into your plumbing from our wasteless waterREBORN systems.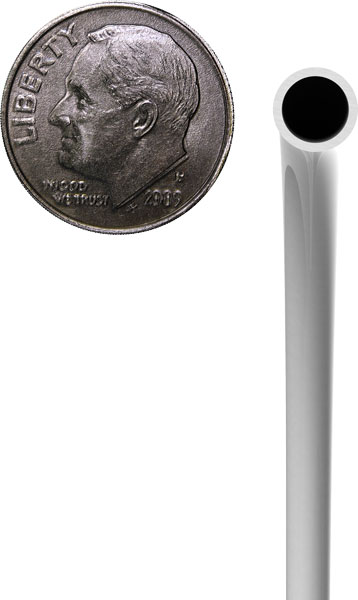 Try it free for 7 days.
If your thinking about the installation costs listed above, and your brain is feeling a bit 'mushy', that's ok. It doesn't make sense – unless 70% of those organizations kept the service.
Over 90% of organizations that try our service choose to keep it. Years later they still do.
Once you've submitted your trial request, one of our specialists will contact you to confirm details and schedule installation!