Find Your Freedom.
We aim to provide our clients with freedom. Freedom from worrying about what may or may not be in your drinking water. Freedom from lifting back-breaking five gallon jugs to refill standard coolers. Freedom to drink clean, healthy, delicious beverages whenever you desire. Keep reading to learn more about how our systems can help you find your freedom.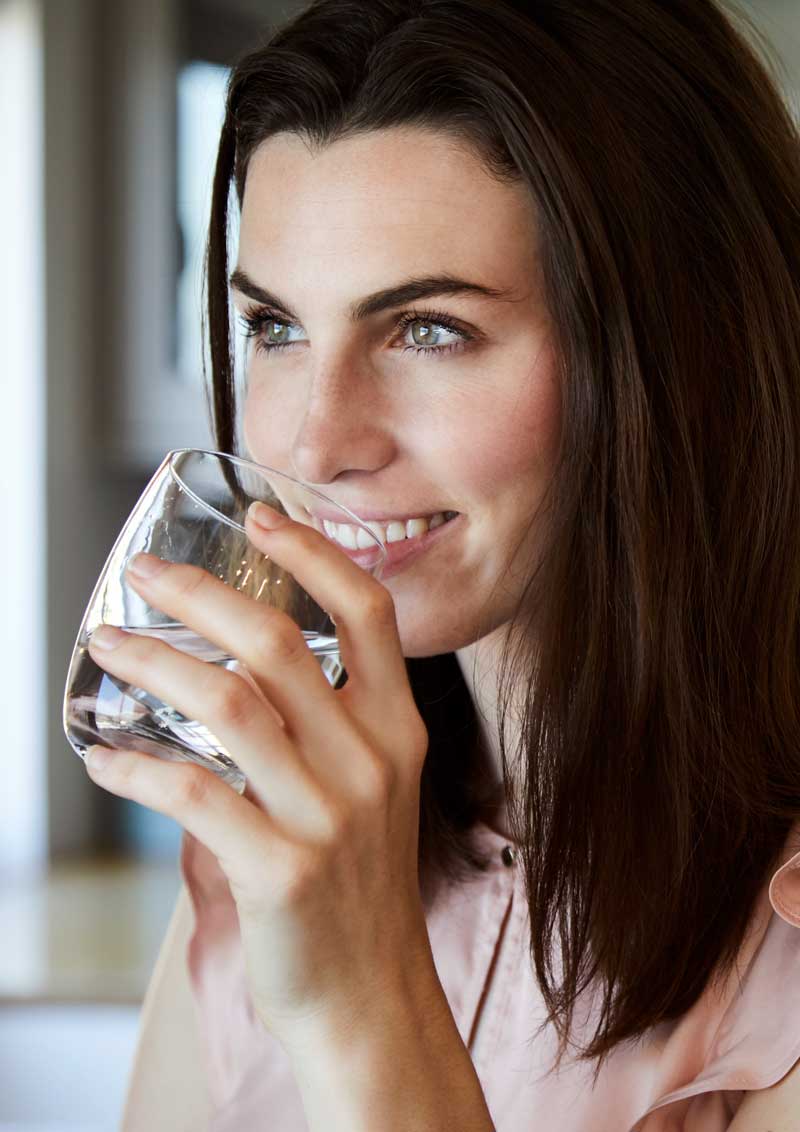 At Meta, We're Here To Listen.
The Meta concierge is here to understand your needs. What is your current solution to water contamination? Are there specific issues plaguing your region's water supply? What options are available to you within your current budget? Our team will help find the answers to your questions in order to determine which option is best for you.
Like A Personal Stylist, We'll Find You The Best Options. Then, You Pick Your Favorite.
We offer over 10 different dispensers, 7 different dispense modes, multiple water purification systems, and a host of additional premium services. Our concierge will help explain the options so that you can make the best decision.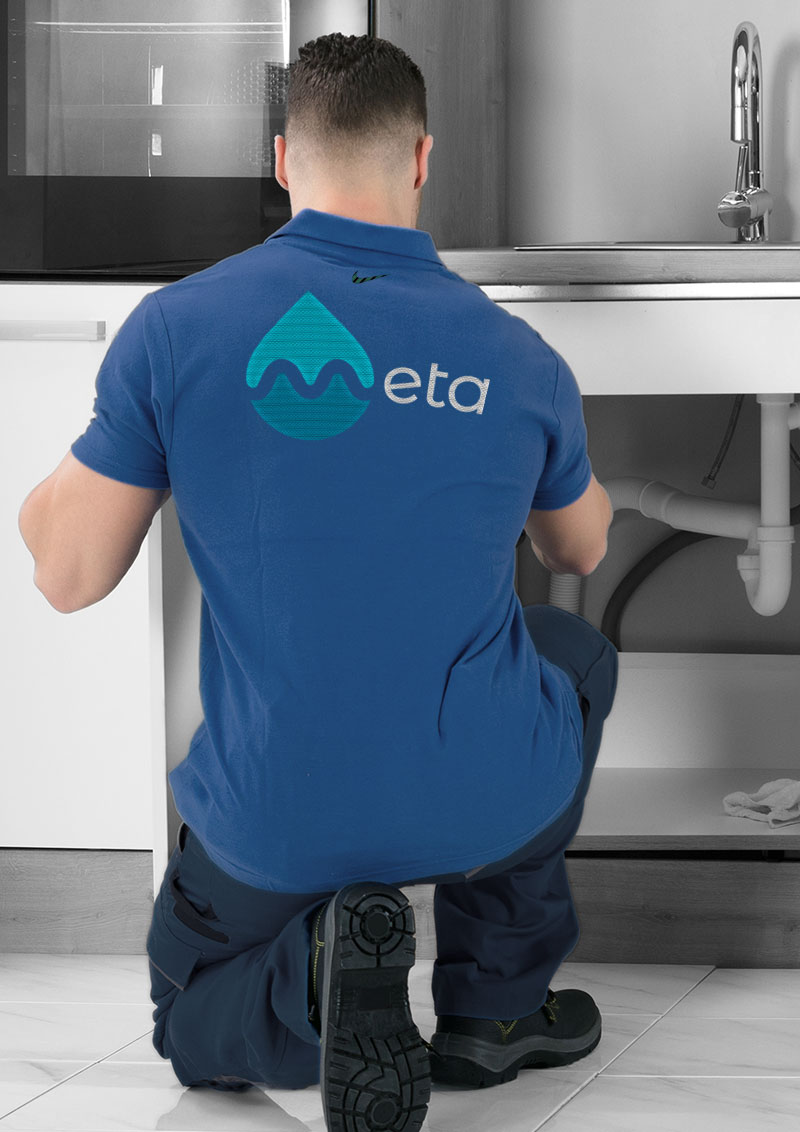 Your Membership. Your Privileges.
Once you make your selection and schedule your install, your membership benefits immediately kick in.
These include waived installation and delivery costs (which usually exceed $300), filter changes to service capacity, on site maintenance and repairs, a dedicated support manager, complimentary upgrades, and relocation.
Waived Installation Costs
Personal Support Concierge
On-Site Maintenance & Repairs
Membership Plans
Our membership pricing is structured quite simply. We offer six standard plan levels, in addition to our SIGNATURE level service. Each plan has a fixed monthly cost based primarily on the capacity (users/gallons) that we guarantee to support. No hidden fees or surprise charges.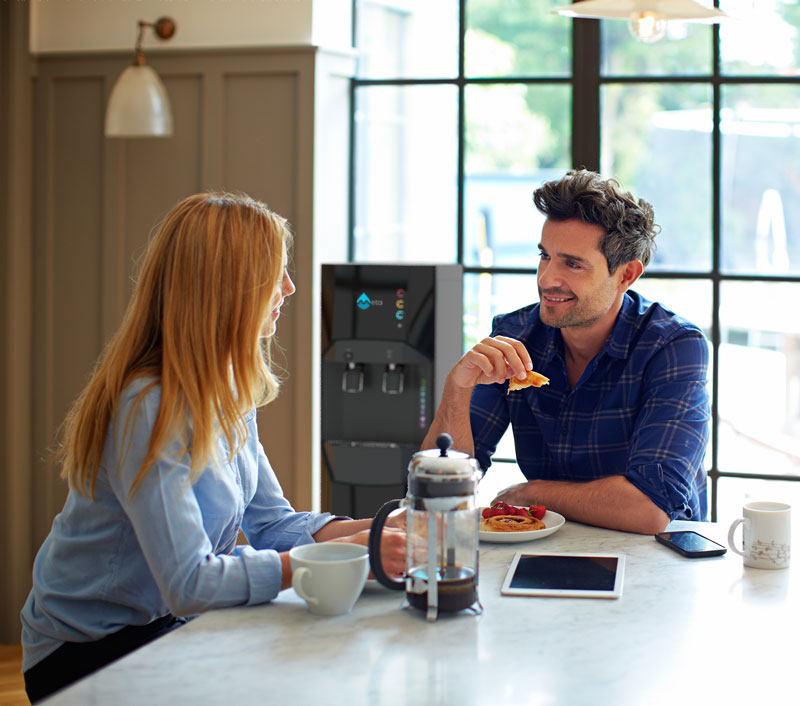 Upgrades &
Premium Features
Each service level entitles you to a certain tier of hardware included with your membership. If you'd like a higher tier but don't need the capacity, upgrades can always be arranged at an additional cost.
We also offer a curated selection of premium and advanced features, including sparkling water, ice, and coffee dispensers and integrating our products with your existing appliances. Explore our plans to find out which of these features are included and which come at an additional fee.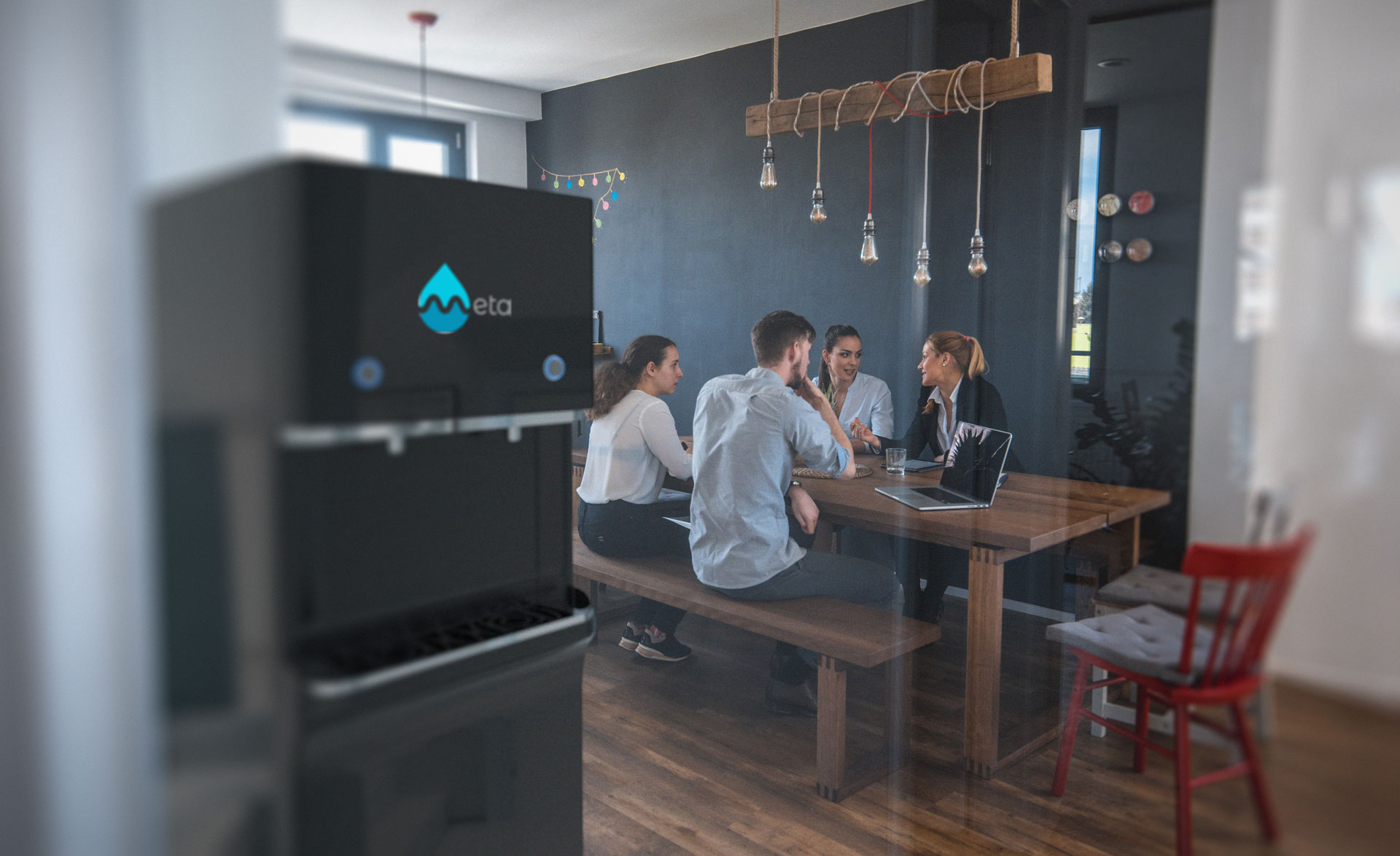 "Randall was most informative and quickly identified a solution for our needs. The hot/cold filtered water machine he recommended was delivered the very next day and has exceeded our expectations leaving employees satisfied and not missing bottled water at all. We also recover the cost of unredeemed deposit bottles that were thrown away in the past. One last point is that the capacity is more than adequate and there has never been an occasion when hot or cold water was unavailable, as had happened with our first machine. We believe this is a great way to provide quality water to our personnel and be a good corporate citizen."
7 Day Risk Free Trial
New York and Jersey's top companies trust us to protect their employees by firewalling their water. Experience why we are the highest rated water service provider in the tri-state area at no charge.
Once you've submitted your trial request, one of our specialists will contact you to confirm details and schedule installation!
Recent News
The latest news regarding water safety, nifty new appliances, and delicious drink concoctions.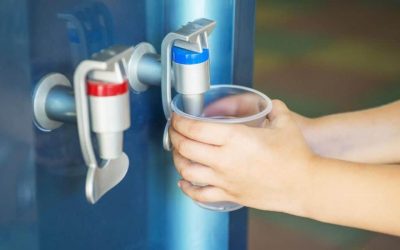 When one school year ends, it doesn't mean that teachers and faculty can take a break. In fact, from the time the last class lets out in the summer to the first day of school in the fall, school employees preparing for the year to come. From purchasing classroom...
read more