News

& Resources

Water news and information is full of confusion, contradictions, and sometimes altogether false information. It isn't that most companies are trying to lie, they simply don't put in the work to research and validate their information.

Imagine how much worse the news would be if there was only a tenth of the primary sources. That's how it is with water. The lack of regulatory information has resulted in an echo chamber of misinformation. We're here to quiet some of the noise and to promote what we know to be fact.

As the editors of this blog, this is our promise:
We will do our utmost to validate our sources.
If we don't know, we will admit it.
We will not post any recomendations that we (and our families) are not willing to live by.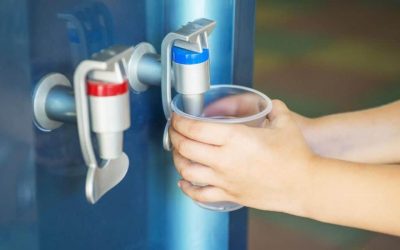 When one school year ends, it doesn't mean that teachers and faculty can take a break. In fact, from the time the last class lets out in the summer to the first day of school in the fall, school employees preparing for the year to come. From purchasing classroom...
read more