We are #blessed to have clients who brag about us.
If you combined ALL of our bottled and bottleless water cooler service competitor's  5-star  Google reviews, and then doubled it, we would still have more…A LOT MORE.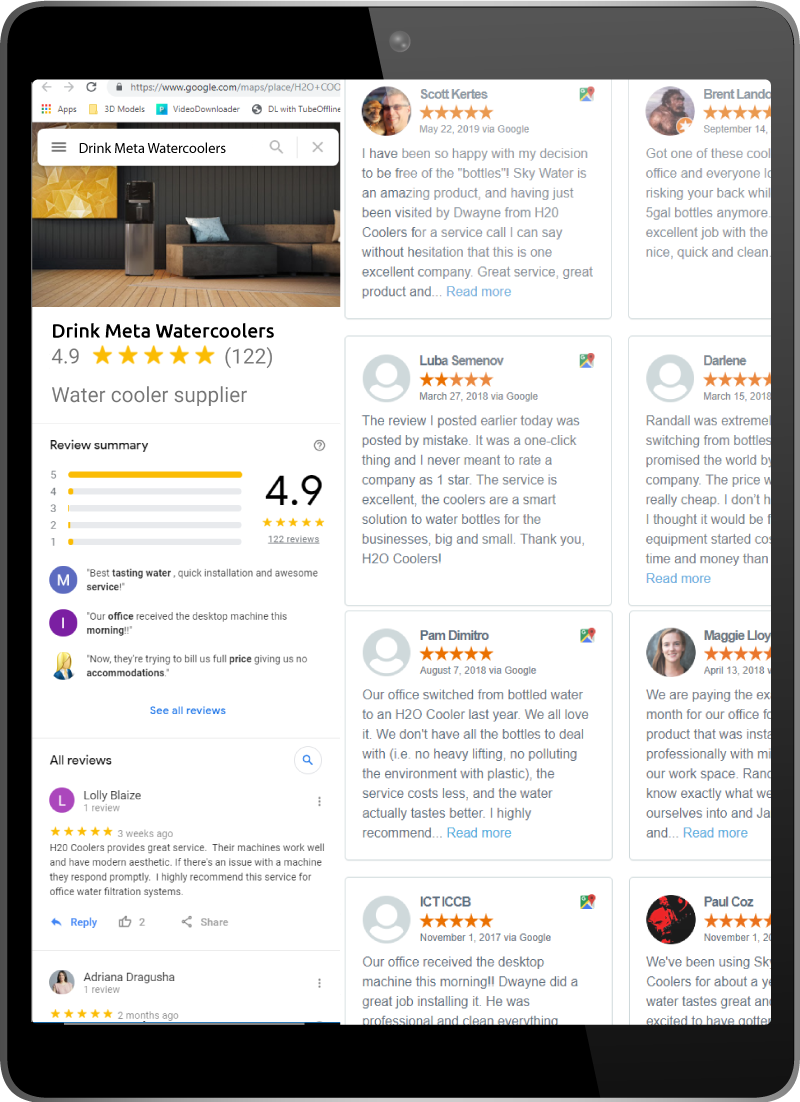 Unlike our competitors, we don't 'nickel & dime' our clients. Your membership includes installation, service, support, maintenance, filter changes, relocations, upgrades, etc.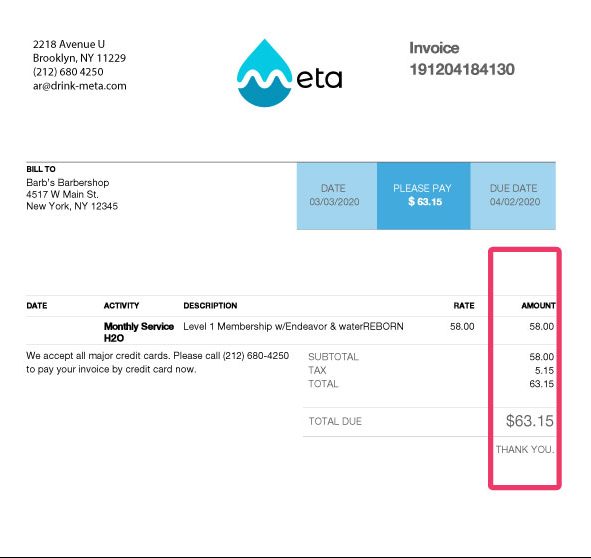 Try the best sparkling water in town for free.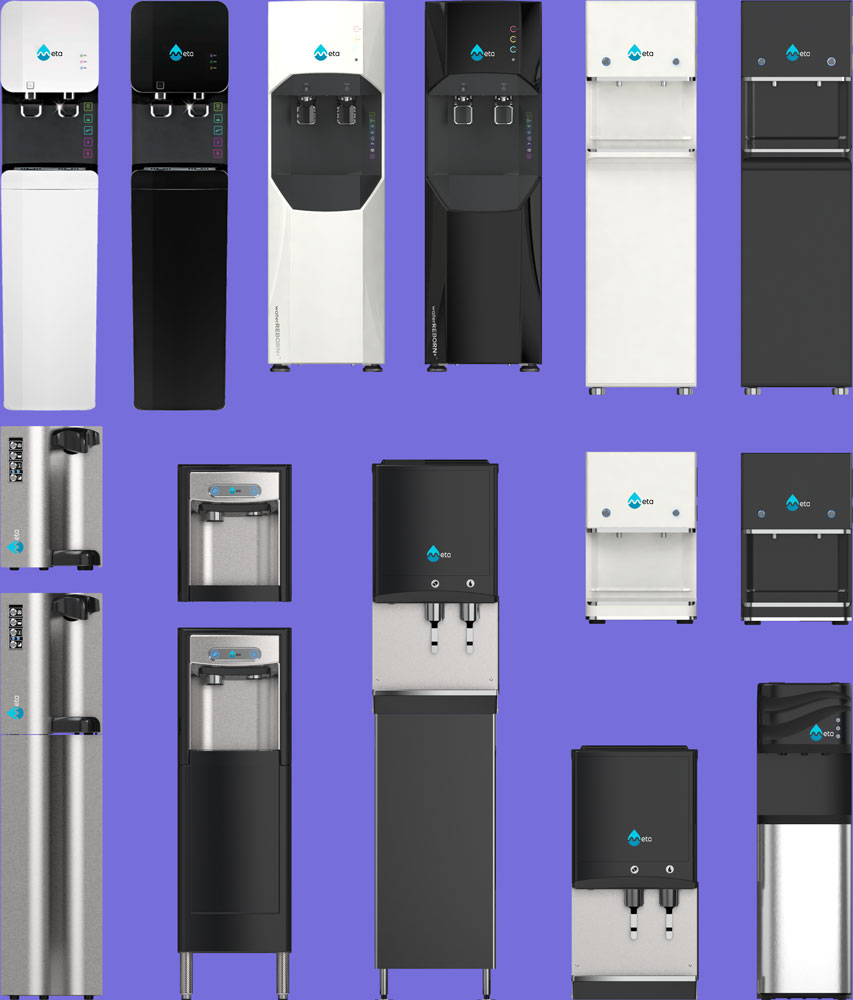 Because there isn't a single water dispenser that fits everyone, we curate a broad lineup of options for our clients. Concerned about form factor, size, color, style, dispense modes, or dispense area? Odds are we have at least one that will fit just right!
Shop Hardware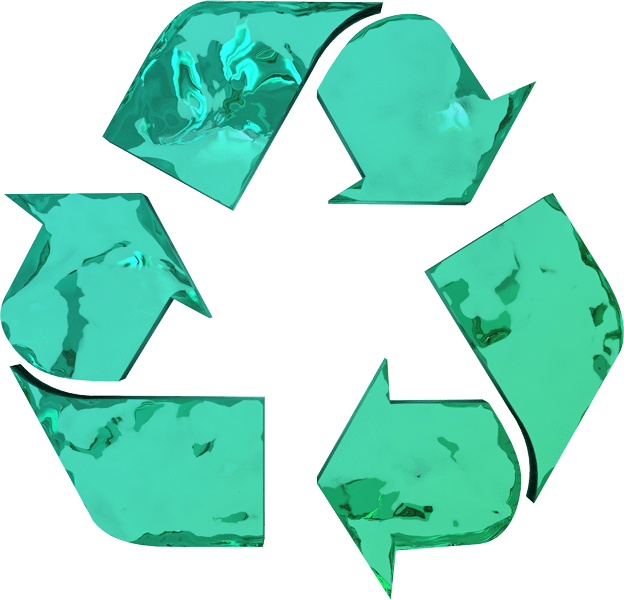 Achieving the level of purity our clients demand of their water requires extreme methods of filtration. Typically, these can result in 4 gallons of water being wasted for every 1 that is purified. Our systems waste absolutely no water.
About Purification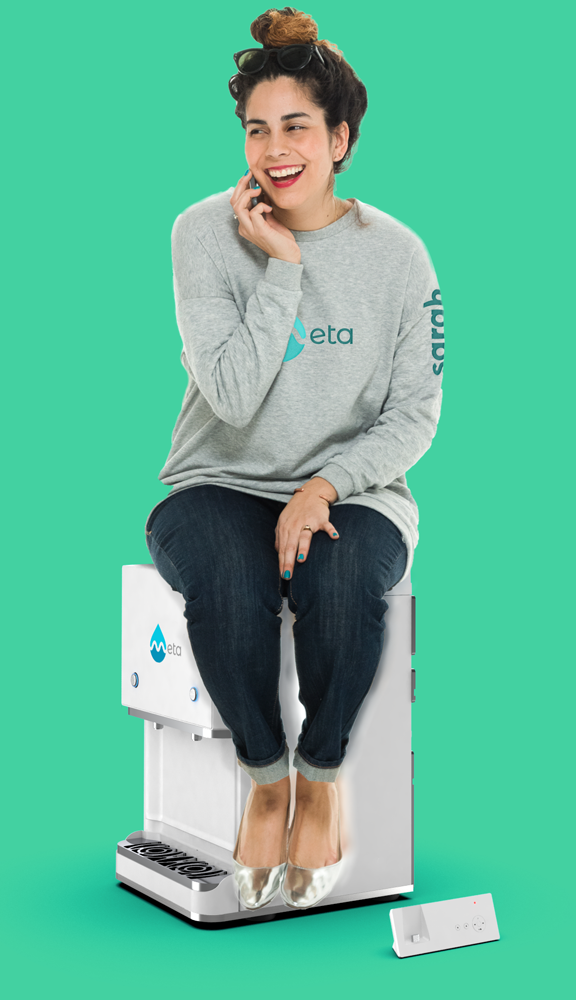 No hotlines, no automated systems. You'll have your own personal support concierge.
On Site Service
Our clients don't have the time to do their own repairs and service. We handle all of that on site for you.
Getting Started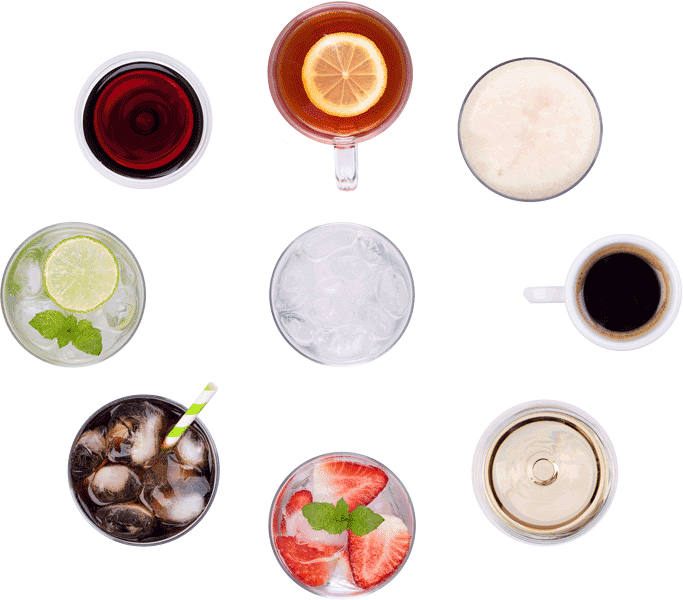 All the ways.
There are countless beverages you can make (i.e. infused water, herbal teas, and energy drinks) with our delicious and fortifying meta-water. Our solutions provide you with this water in the following formats: Ambient, Cold, Hot, and Sparkling Water, Bullet and Chewblet® Ice, and Coffee.

We've installed thousands of water coolers, and overcome countless hurdles. We make it simple and stress free.
Learn more